Welcome to Silvershadow Kennels!
We breed and show Miniature Schnauzers and English Cocker Spaniels. Our goal is to carefully select the best breeding stock in order to provide the best quality puppies. We breed our dogs in accordance with the Canadian Kennel Club standards.
Dogs are not our hobby, but our passion.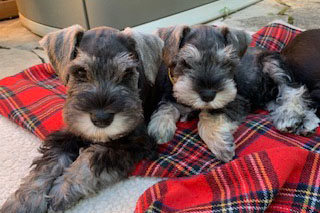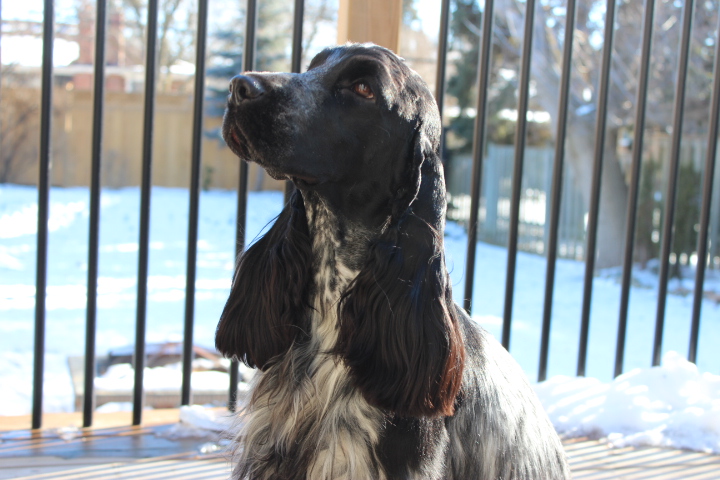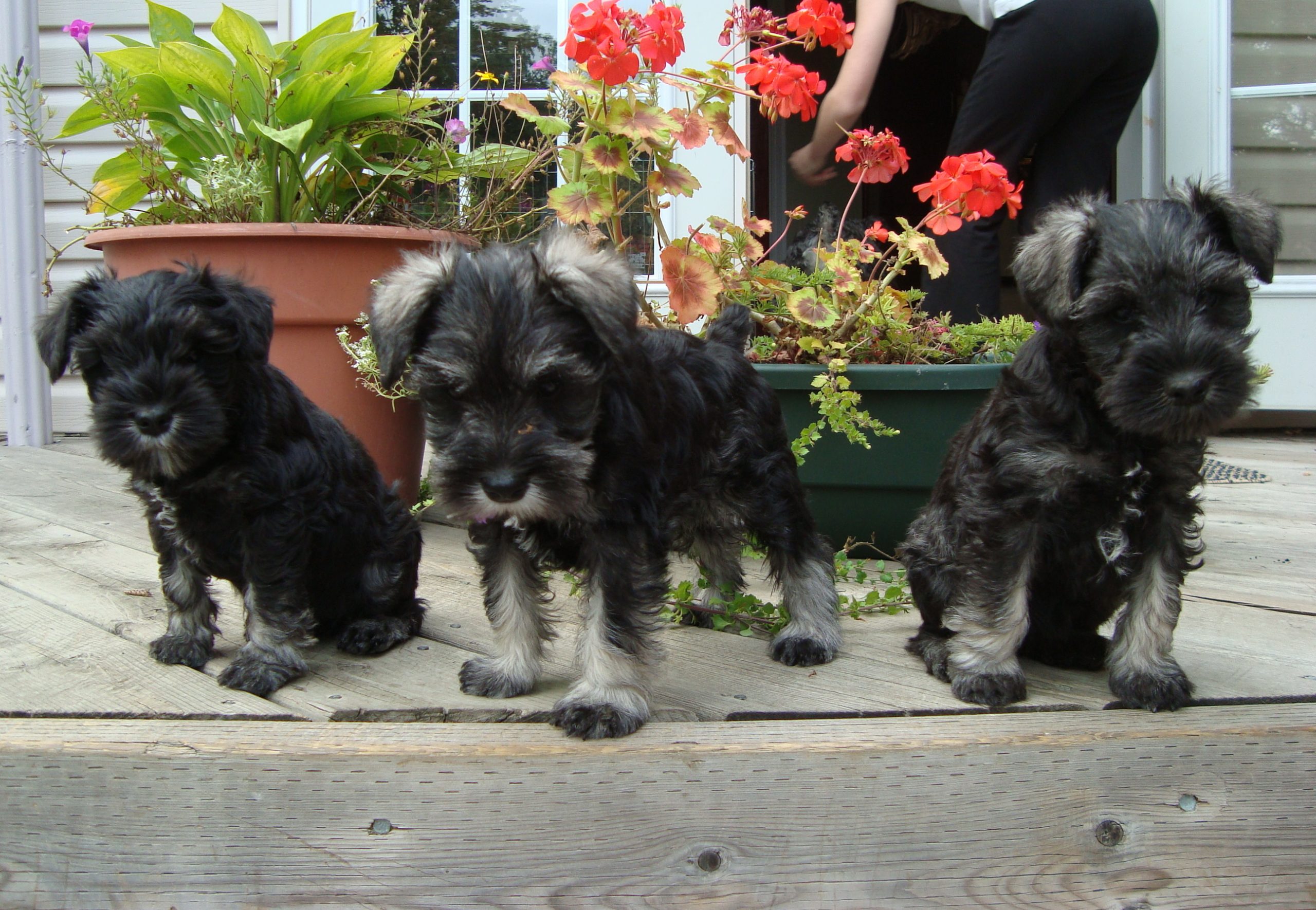 About Us
We started breeding Miniature Schnauzers over 18 years ago. Our first Miniature Schnauzer was a Black/Silver female, who was purchased in 2003 as a family pet. She was a wonderful dog that endeared us to the breed with her beautiful temperament. We have since gone on to raise over 30 litters of puppies and finish a number of Canadian Miniature Schnauzer Champions and Canadian English Cocker Spaniel Champions.
We were fortunate to have met Mario Sonia Marques of Haradwater Kennel's in Lisbon, Portugal who have entrusted us with one of their beautiful dogs.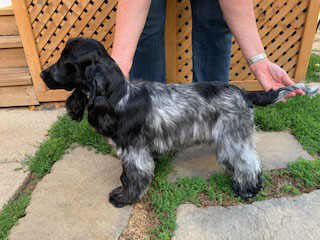 Silvershadow Kennel is a proud member of the Canadian Kennel Club and the Miniature Schnauzer Club of Canada.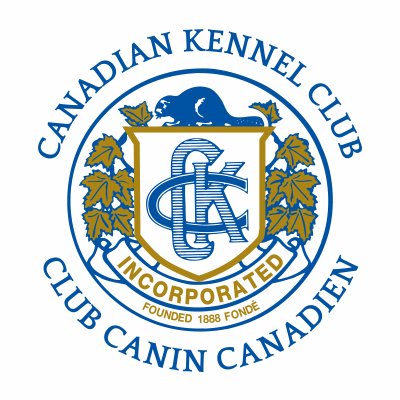 I currently don't have any English Cocker Spaniel puppies available and will not have any more until 2024.  I won't have any Miniature Schnauzer puppies until the summer of 2024 and I am currently accepting names on the waitlist.
To purchase a puppy from SilverShadow Kennels, the following application must be filled out and returned to us by mail, or scan back via email (silvershadowkennels@rogers.com), before being considered.